We have expertise in the latest technologies like  React Native, MongoDB, API, Node Js, and much more.
We do not just build Apps, We Craft Top-Notch Mobile Experiences. We work closely with you to understand your specifications and create customized, user-friendly and responsive designs that makes your business visually appealing and eye-catching.

React Native (IOS+Android)

Android

Apple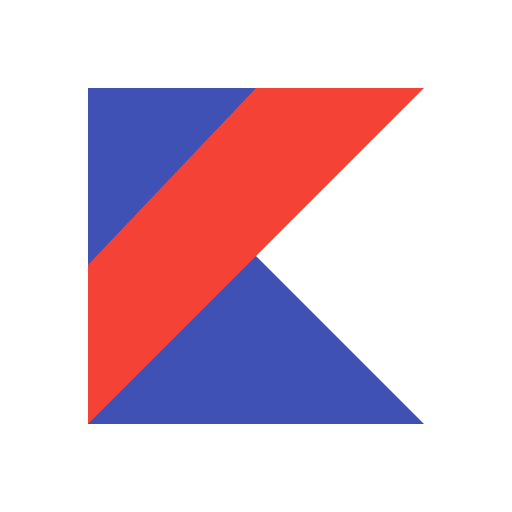 Kotlin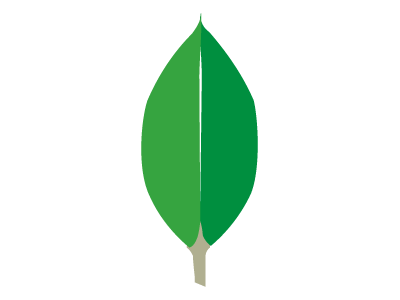 MongoDB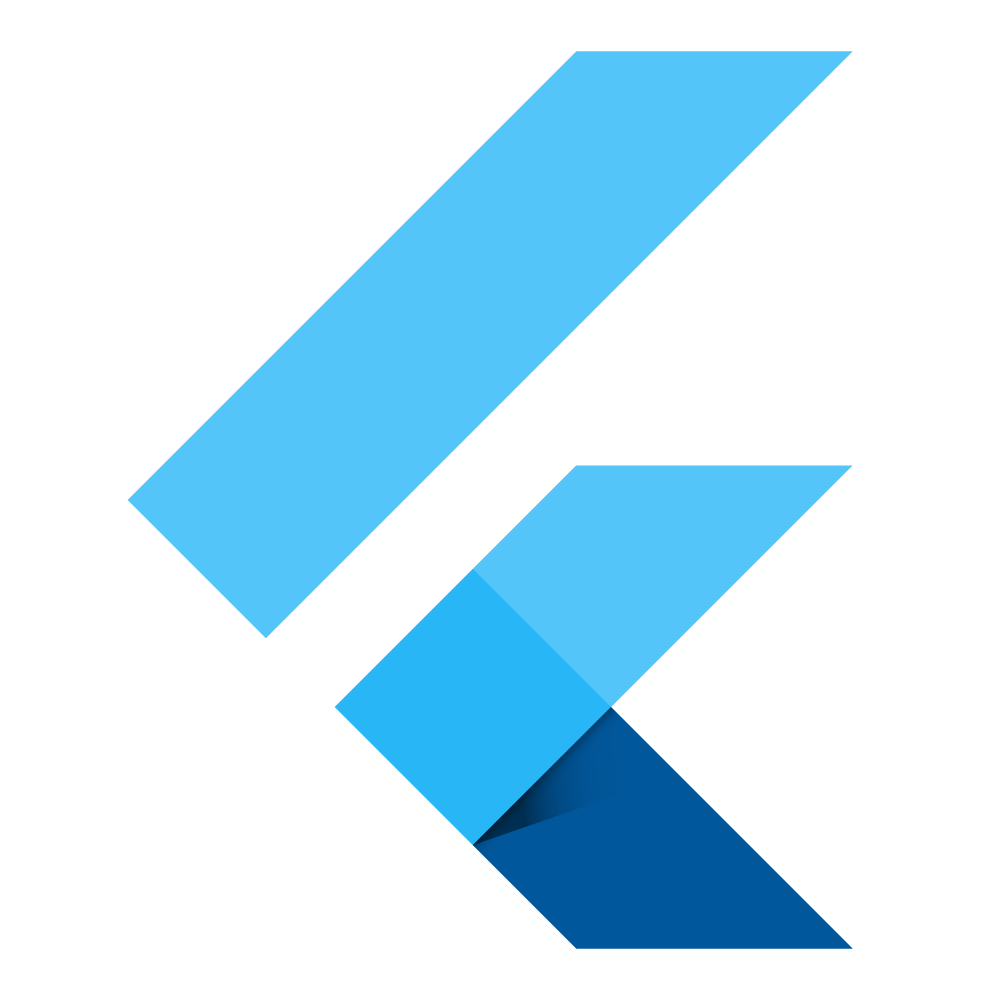 Flutter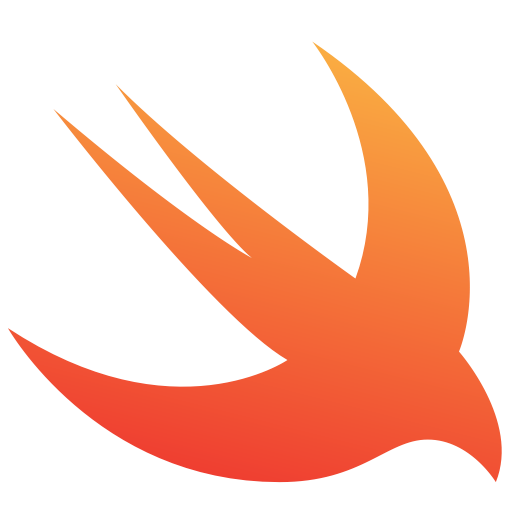 Swift

Ionic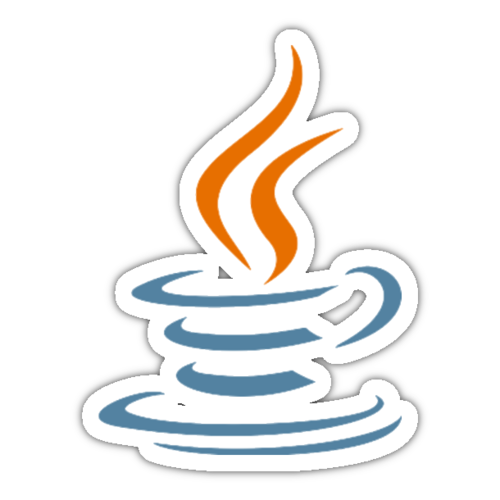 Java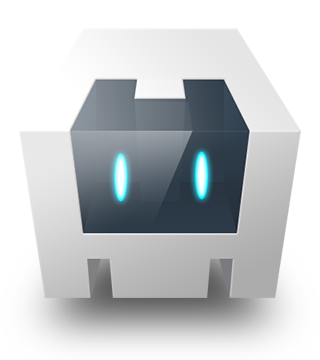 Cordova
"Marvelous in executing the desired job!"
"They were marvelous in executing the desired job. They went beyond their commitments to complete the project and delivered an app far better than I had envisioned. Their design philosophy, skills in coding difficult algorithms, the ability to come up with novel ways to tackle difficult problems and their availability even at odd hours won my trust in them. I would highly recommend everyone to choose this team at Tecsofiy to work with. For me, this one project has built a relationship with them that will last a very long time!"
Would you like to start a project with us?
Request a free consultation and get a no obligation quote for your project. Get started by filling request quote form